Holidays, Chocolate and Commissions – Welcome to April at ATYP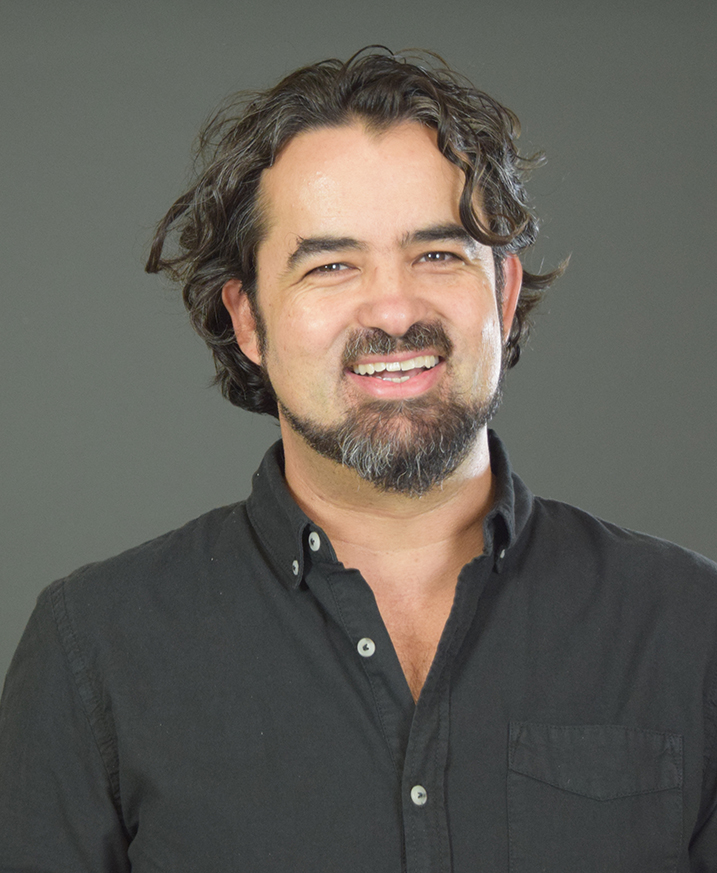 Welcome to the month of the Easter Bunny! If you listen carefully you can hear the rustle of small hands being rubbed together in excitement. Children around the country are quivering in anticipation, that mysterious fluffy purveyor of chocolate treats is on his way. That bunny heralds the only day in the year when its okay to eat chocolate for breakfast. And the end of Term 1. And the dawn of the school holidays! So bring on Easter we say!!
Here at ATYP that means our Workshops maestro Claudene is putting the finishing touches on an exceptional holiday program. If you are looking for something that's fun and challenging these holidays, jump online now to secure your place before they sell out. There's something for everyone aged 4 to 18.
For young adult actors aged between 17 and 23, we are finalising the auditions for our next production, Follow Me Home by Lewis Treston. This fully professional show is being presented at Riverside Theatres, Parramatta at the end of May. Like all ATYP productions, anyone who is the appropriate age is welcome to apply – whether it's your first ever audition or if you are a graduate of a specialist drama school. ATYP loves to identify new talent. Jump online to see details about the show.
For playwrights aged 18 – 26 anywhere in the country, get ready to prepare your application to the 2019 National Studio. The National Studio is Australia's leading professional development program for emerging writers. Successful applicants are able to attend for only $400 regardless of where you are in Australia. That covers travel, accommodation, food and the opportunity to spend a week with three of the nation's leading playwrights. That's the equivalent of a $1,300 scholarship per successful applicant! Applications will open on the 8 April.
And playwrights of any age can submit an application for our ATYP Foundation Commissions. Two commissions with a combined value of $24,000 are awarded each year. Submissions are open until 13 May. Check the website for more details.
Of course there's plenty more going on. For schools across the country check out the new production that's just been added to our On Demand platform. If you haven't already joined you need to get with the program – its FREE. For everyone else, keep your eye on the ATYP website and social media channels for updates and opportunities.
Until next month.
Fraser