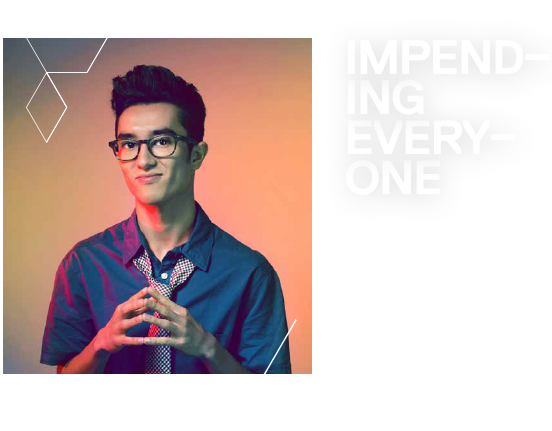 This cannot be stopped; your history is impending. Everyone will know tomorrow, by the end of lunch, who you really are…
Someone at Elia's high school has gained access to all the students' browser histories, messages and metadata. They plan to release them. What do they want? Nothing more than everybody at the high school finding out who they, and everyone around them, really is. But the students can't let this happen. They have secrets that can't come out, and less than one day to stop their impending release.
Set within a New South Wales high school, Impending Everyone explores what happens when we have to own up to the things we have said, when anonymity is stripped away and our desires are laid bare.
Due to the overwhelming success of the existing ATYP Foundation Commission award, the Foundation expanded the program to include a new work for 14-17 year old actors. Impending Everyone by Michael Andrew Collins is the inaugural winner of this award.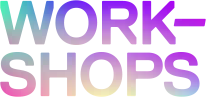 ATYP's workshop program is where the story begins. We pride ourselves on not only sharing acting techniques but also on providing a safe space where young people's thoughts and opinions are encouraged and valued. The workshops are led by some of the industry's most experienced tutors, all of whom are working professionals. Be challenged, build self-confidence and of course discover as much as you can about the dramatic process. At ATYP you don't just join an acting class, you join a community!
Winter holiday drama workshops (on sale now and running 9-20 July)
Semester 2 Ensemble workshops will go on sale next week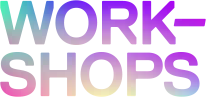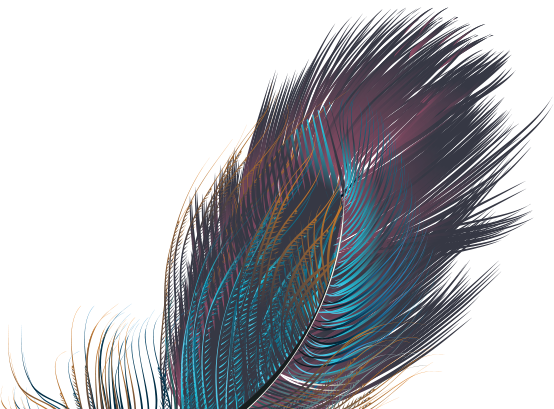 The National Studio is an invaluable mentoring opportunity connecting young adult writers with three of Australia's leading playwrights. Over the course of a week, 20 emerging writers aged 18­26 are brought to Bundanon, Arthur Boyd's beautiful property on the Shoalhaven river, Ilaroo, NSW.
For the past nine years participants have gathered at the National Studio to develop their craft and in the process create a seven minute piece to be performed by 17 year old actors. A selection of these works will then be chosen to be a part of the showcase production INTERSECTION in ATYP's 2019 season at the SBW Stables Theatre in Darlinghurst, Sydney.
In 2018 the National Studio will be held from Monday 27 August to Saturday 1 September.
For over 55 years ATYP have used theatre experiences to enrich the lives of young people. ATYP continues this legacy to nurture today's young Australians, the next generation of creators, thinkers and leaders with a bevy of engaging drama and writing workshops, yearly production seasons, writing programs and a youth advisory panel.
In 2017, thanks to the generosity of our valued community of supporters, ATYP delivered 6 productions, supported the development of 41 emerging playwrights, 103 actors in professional productions, provided over 120 scholarships for children from disadvantaged backgrounds and made accessible many more life-changing theatre experiences for thousands of young people.
Last year, ATYP commissioned a research report to evaluate the impact of our theatre programs, surveying over 1,200 ATYP participants, parents, alumni and other stakeholders. The research of the ATYP IMPACT EVALUATION REPORT found that youth theatre does positively boost mental wellbeing, reduces anxiety, builds resilience and fosters skills that benefit STEM (Science, Technology, Engineering and Mathematics) learning – irrespective of a young person's career aspirations.
With your generous gift you too can play a role in the delivery of transformational theatre programs that positively impact the lives of thousands of young Australians each year.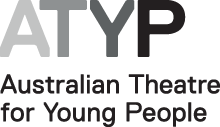 (02) 9270 2400
office@atyp.com.au
Suite 302, 52-58 Williams Street,
Woolloomooloo, NSW 2000