Open auditions for all of our season shows
If you fit the age range specified in the audition notice, then we want to see you! We also provide updates on other industry auditions and are happy to answer any questions you might have. Check out the upcoming ATYP auditions below and be sure to check back here regularly!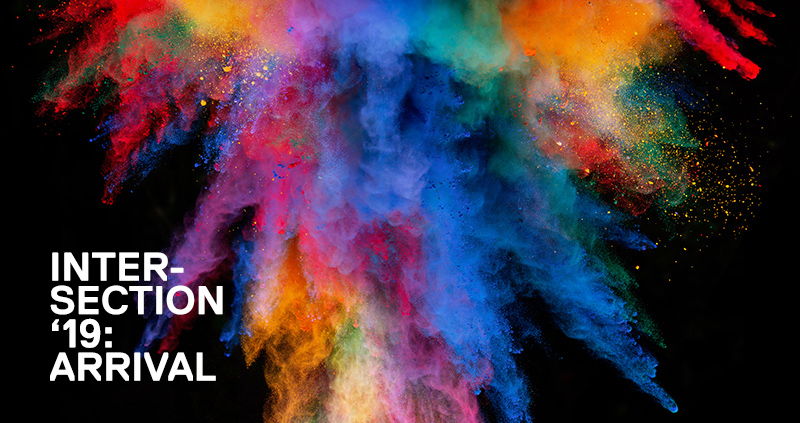 By the writers of the 2018 National Studio
Director: Sophie Kelly
I will never lose the love for the arriving, but I'm born to leave.
Charlotte Eriksson
Intersection '19: Arrival is a collection of short plays written by some of Australia's most exciting young writers. Each year ATYP brings together 20 playwrights from across the country and challenges them to create stories that speak to the experience of being seventeen years old in Australia, here and now. The ten most startling pieces are put on stage.
"…Not only does it feature talent brimming with awesome potential, it showcases some surprisingly mature work that is already soaring with splendour. To witness such youthful triumph is indeed breathtaking." Suzy Goes See – Intersection 2018: Chrysalis
---
::: AUDITION REQUIREMENTS :::
Auditioning ages 15 – 22 (actual age, not playing age)
PREPARE: Please prepare 2 x contrasting, contemporary monologues (no longer than 2 mins each and 1 of these is recommended to be an Australian Monologue). Your timeslot will run for 10 mins.
AUDITIONS to be held at East Sydney Community and Arts Centre, 34 Burton Street, Darlinghurst. 
Wednesday 24 October 10AM-3PM
Thursday 25 October 2PM-8PM
Friday 26 October 3PM-8PM
Saturday 27 October 10AM-4PM
(NB: More dates may be added if required.)
CALL BACKS:
Saturday 3 November 10AM-4PM (exact times and location TBC)
SEASON DATES AND TIMES
Rehearsal Dates: 7-28 January 2019
Rehearsal Times: Monday-Friday, 10am-6pm
Season: 30 Jan-16 Feb 2019 – SBW Stables Theatre, Kings Cross
Show Times: Wed to Sat 7pm & Sun at 5pm
Matinee Times: Wed + Fri 11:30am (NB: Wed 6 Feb is a 1pm performance)
Actors from all cultural backgrounds are encouraged to apply.
Click here to book an audition.