Open auditions for all of our season shows
If you fit the age range specified in the audition notice, then we want to see you! We also provide updates on other industry auditions and are happy to answer any questions you might have. Check out the upcoming ATYP auditions below and be sure to check back here regularly!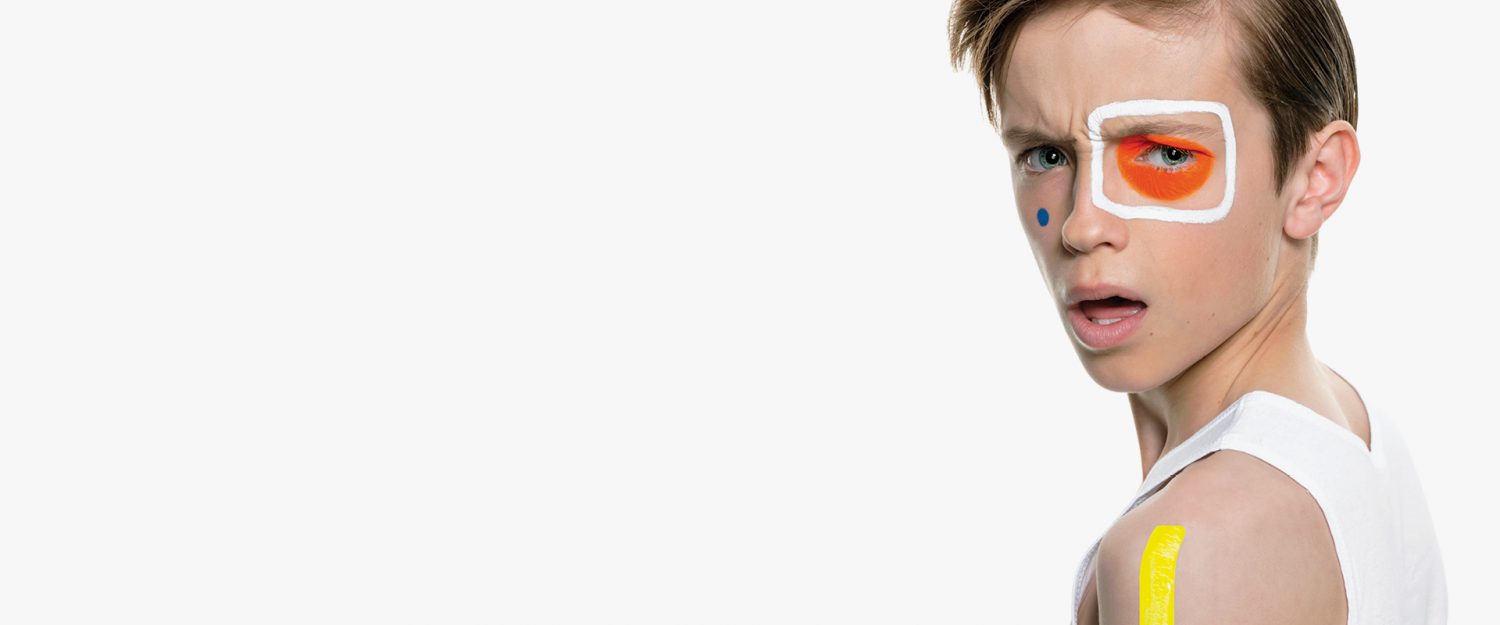 April Aardvark
EZ and his gang of bullies have created a fake social media account to inflict torment and misery on their fellow Middle Schoolers. The account's name, "April Aardvark", echoes through the halls with fear and confusion. The gang is smugly satisfied with the results, until the day April Aardvark shows up for class. She is the living, breathing manifestation of the account – a mean, obscene insult machine. The gang tries its hardest to win her over, but April has no need for friends, nor does she care who she targets. To everyone's horror, she is the greatest bully that ever lived.
The ATYP Foundation Commissions invest in work for young people to perform. Developed by ATYP and published by Playlab, we are creating a canon of work for young actors aged between 10 and 13. This is your chance to see this exciting new Australian work before it goes on to be performed by schools and youth theatres around the country.
Auditioning ages:             10-13 years
Available Roles:                 5 male, 7 female
Auditions:                            30 July – 1 August
Callbacks:                            7 August
Location:                              Redfern Town Hall, 73 Pitt St, Redfern
Rehearsal and Season Schedule
Rehearsal Dates         Tuesday 20 August – Sunday 13 October
Rehearsal Times        Tuesdays & Thursdays, 4pm – 7pm
                                        Sundays, 1pm – 5pm
Tech Rehearsal            Monday, 14 October
Dress Rehearsal          Tuesday, 15 October
Season                          16 – 26 October
Wed-Sat, 7pm
Sun 5pm
Matinee Wed and Fri 11.30am
Live Stream 24 Oct 1pm
Payment                       This is an unpaid project.
Requirements: 
Actors must prepare ONE (1) monologue of your choice of no more than two minutes in length.