Open auditions for all of our season shows
If you fit the age range specified in the audition notice, then we want to see you! We also provide updates on other industry auditions and are happy to answer any questions you might have. Check out the upcoming ATYP auditions below and be sure to check back here regularly!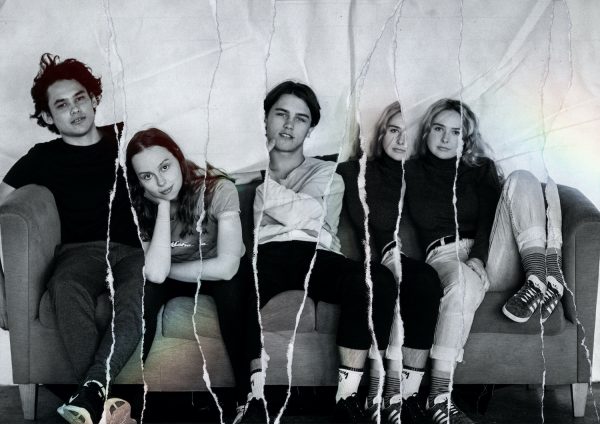 FOLLOW ME HOME

Casting for male actor between 17-22 years old.

Presented as a series of vignettes, the play reveals the real stories of a group of extraordinarily strong, resilient and courageous young people.
Inspired by lived experiences shared by homeless young people across NSW, this thought-provoking professional production from Australian Theatre for Young People (ATYP) is a must-see for audiences aged 14 and over. Four talented young actors take on multiple roles in a fast-paced show that will leave audiences with a shift in perspective, a little more compassion and a deeper understanding of the world around them.
AVAILABLE ROLE:
1 male, 17-22 years old (MUST BE REAL AGE AT THE TIME OF AUDITIONING)
AUDITIONS:
Wednesday 19th May (4pm-8pm)
Thursday 20th May (4pm-8pm)
Friday 21st May (4pm-8pm)

LOCATION:
Eighteen80 Hall, 235-241 Devonshire St, Surry Hills NSW 2010
REHEARSALS:
3, 4 & 7–11 June
GRIFFIN THEATRE SEASON SCHEDULE:
Tech & Dress Rehearsal: 14 – 15 June
Season: 16 June – 3 July
FEE:
Equity rate
REQUIREMENTS:
Actors need to prepare and be off-book for:
ONE (1) contemporary monologue of your choice (maximum of 2 minutes long)
The Follow Me Home audition monologue attached
Actors will also asked to read for the part of Michael in the 'TRAIN SCENE' attached below. Actors DO NOT need to be off-book for this read-through, although we ask that you familiarise yourself with the scene before your audition.
Actors from all cultural backgrounds, levels of experience and mobility are encouraged to apply.