connecting young writers with Australia's leading playwrights
Each year, twenty emerging writers (aged 18-26) are selected from all over Australia to spend a week at Bundanon, Arthur Boyd's beautiful property on the Shoalhaven River in NSW.
During the residency, the writers are mentored and nurtured by three leading playwrights through masterclasses, small group tutorials and one-on-one sessions in a formative creative experience. A selection of the pieces created during the week will form our showcase production Intersection during the following year.

For the first eight years of The National Studio, participants worked to develop their craft and in the process created a 7-minute monologue for 17-year-old actors as part of The Voices Project. From 2016, the brief for the writers changed to incorporate works for one, two or more actors and the production Intersection was born. 

Information for the 2020 National Studio will be announced in January 2020.
For further information please contact us at writing@atyp.com.au
the voices project 2011-2016
From 2011 – 2016 ten monologues were selected from the work created by the participants of the National Studio to go on to form The Voices Project production.
It brought together the best new monologue writing from ATYP's emerging playwright program. Giving it a place on stage, on film and online. It was the voice of a new generation of Australian writers, theatre makers, filmmakers and performers. Check out more in our Past Productions.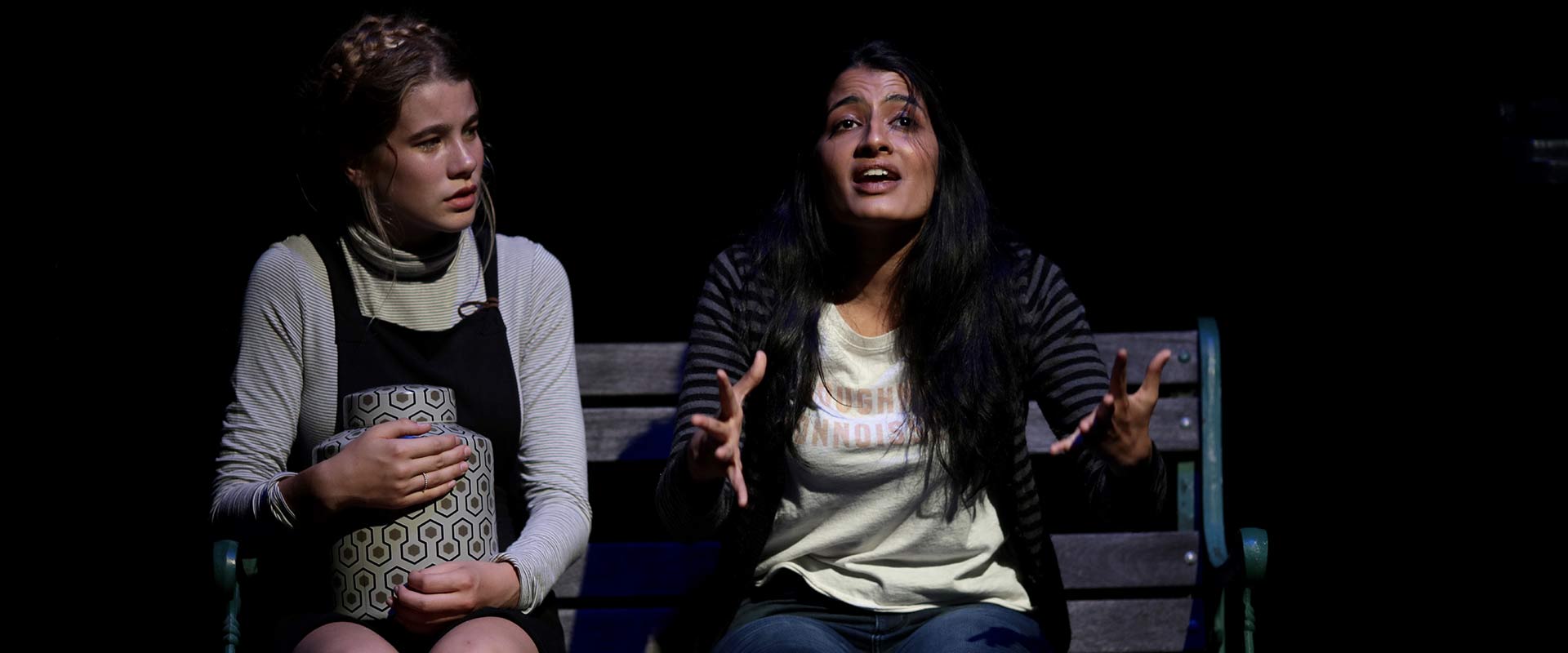 INTERSECTION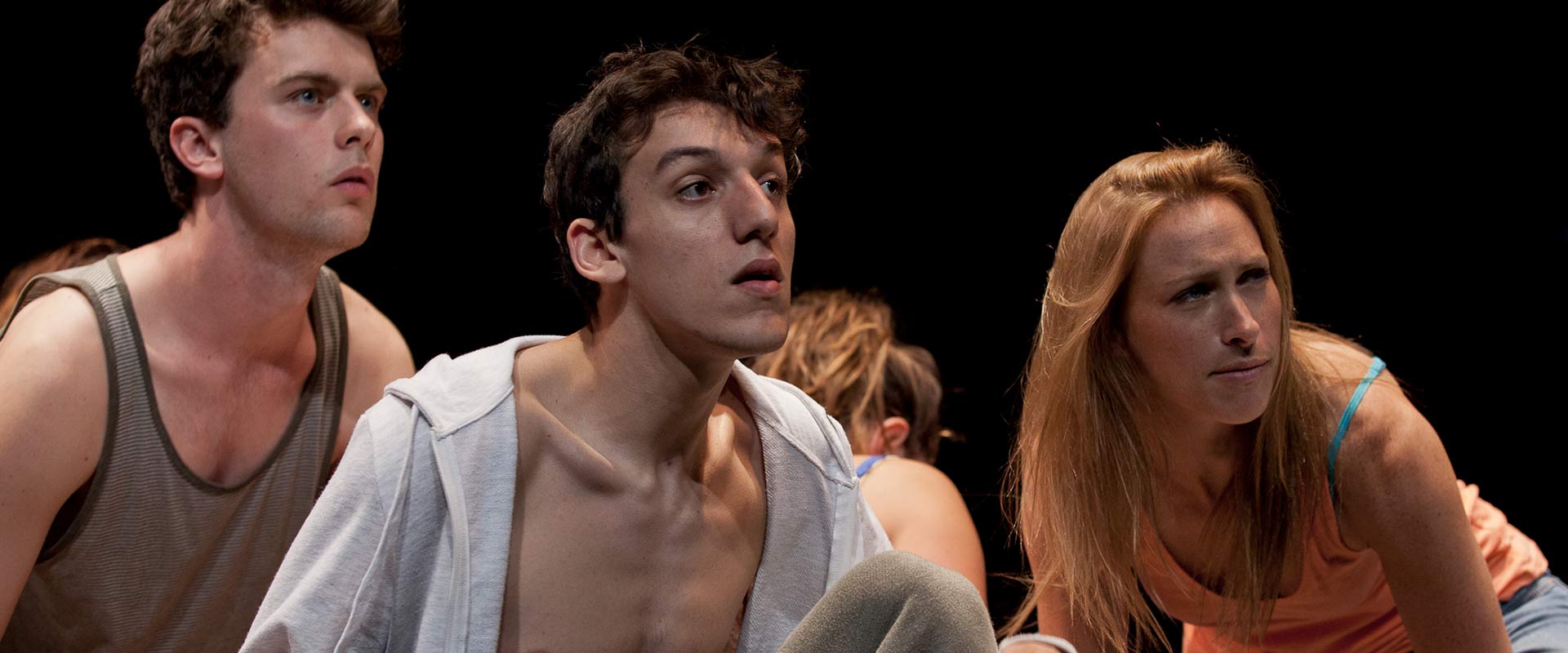 BITE ME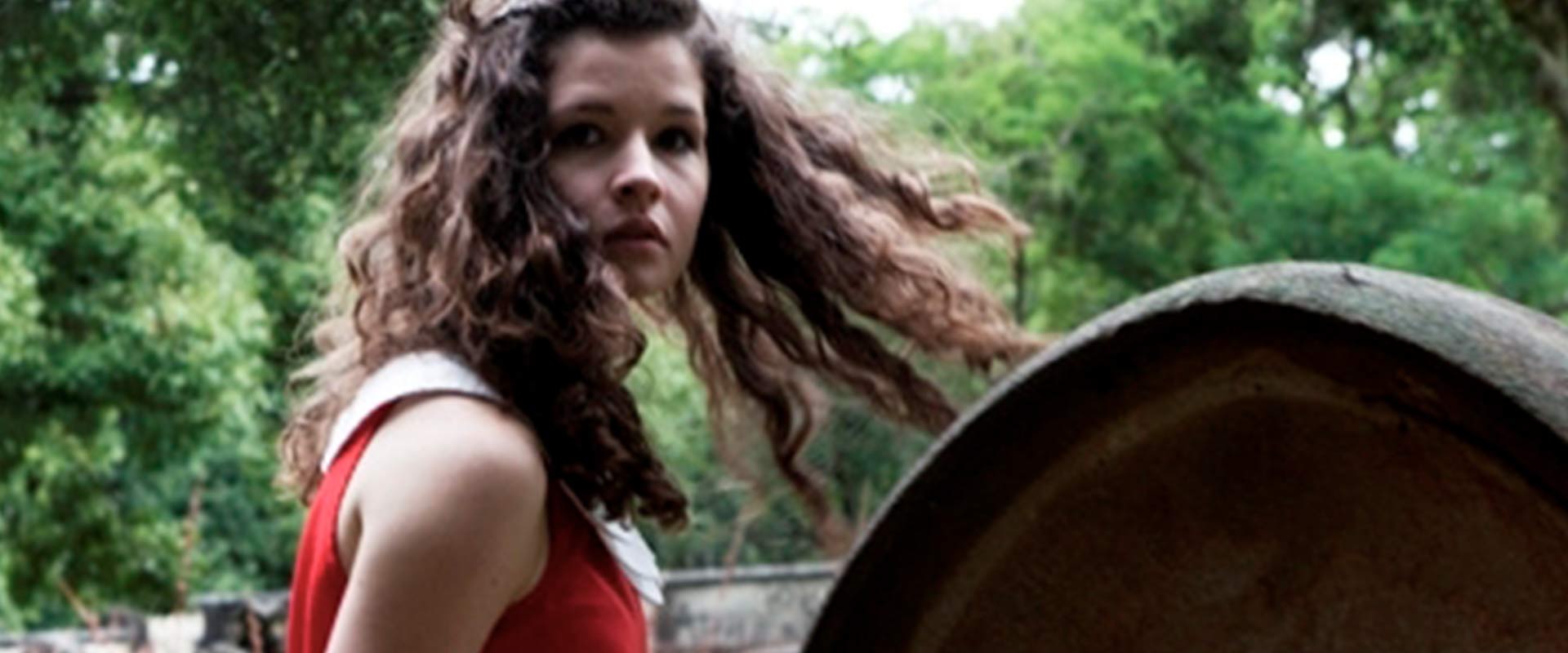 THE ONE SURE THING
Some of the outstanding monologues from The Voices Project were  adapted for film. Hightlights below:
THE LANGUAGE OF LOVE (2013)
BOOT: THE ORIGINAL MONOLOGUE (2012)
Information on writers and mentors from past years