One week left to double your donation!

Judith Seeff, ATYP Archivist remembers Adèle Jeffreys.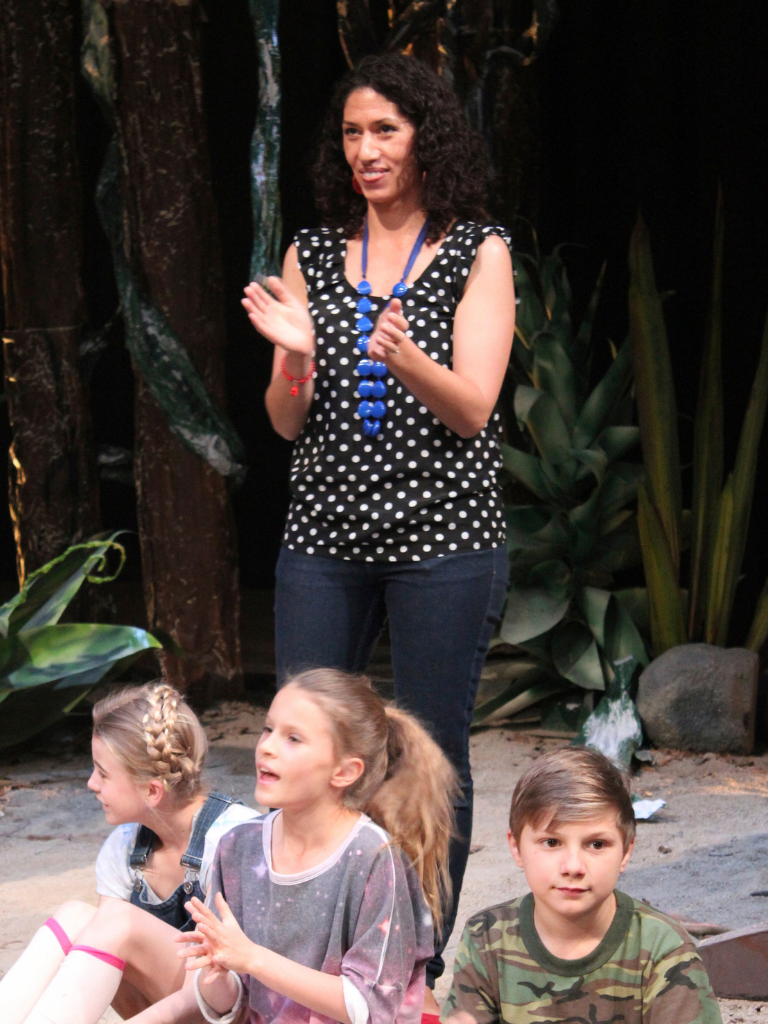 Adèle came to work at ATYP as Education Manager, in 2010.
I expected that it would take a while for me to get to know her, but her exuberant, outgoing nature endeared her to me from the start. Adèle had the widest smile, as bright as the colourful, wooden beads she favoured, and she was brimming with ideas.
One of her best was the establishment of ATYP's live-streaming program. In order to connect with young people in remote, regional areas, who were seldom able to attend live theatre, Adèle set up an initiative to have a media production company stream a live performance of ATYP plays to their classroom. The virtual audience watches the show, and joins the live young patrons for a post-show Q&A session with the cast on stage, via Twitter. Questions beamed in from all over the country receive instant responses.
The inaugural live-streamed performance was in 2013, showcasing the winner of the ATYP Foundation Commission 2012 award, Compass, by Jessica Bellamy, to over 700 students in four states across the country.
The resulting collection of professionally filmed plays has made ATYP On Demand possible, providing schools unlimited access to a growing library of high-quality productions, as well as curriculum-linked support material, free of charge.
Long before a pandemic popularised platforms like Zoom, Adèle's vision was making access to theatre available to all young thespians and enthusiasts, regardless of the barriers of distance or disadvantage.
Please consider making a donation by 30 April to help ATYP continue to deliver Adèle's vision of access to drama. Thanks to Creative Partnerships Australia through Plus1, your donation will be matched dollar-for-dollar.
Judith Seeff,
ATYP Archivist
The Adèle Jeffreys Memorial Fund will be used to establish a permanent creative space in our new home being built on Pier 2/3, where young people and professional artists can apply the processes and philosophies that Adèle developed for interactive, participatory learning.
Build A Brighter Place To Play is supported by Creative Partnerships Australia through Plus1.