Help put a huge smile on the face of a young person this Christmas.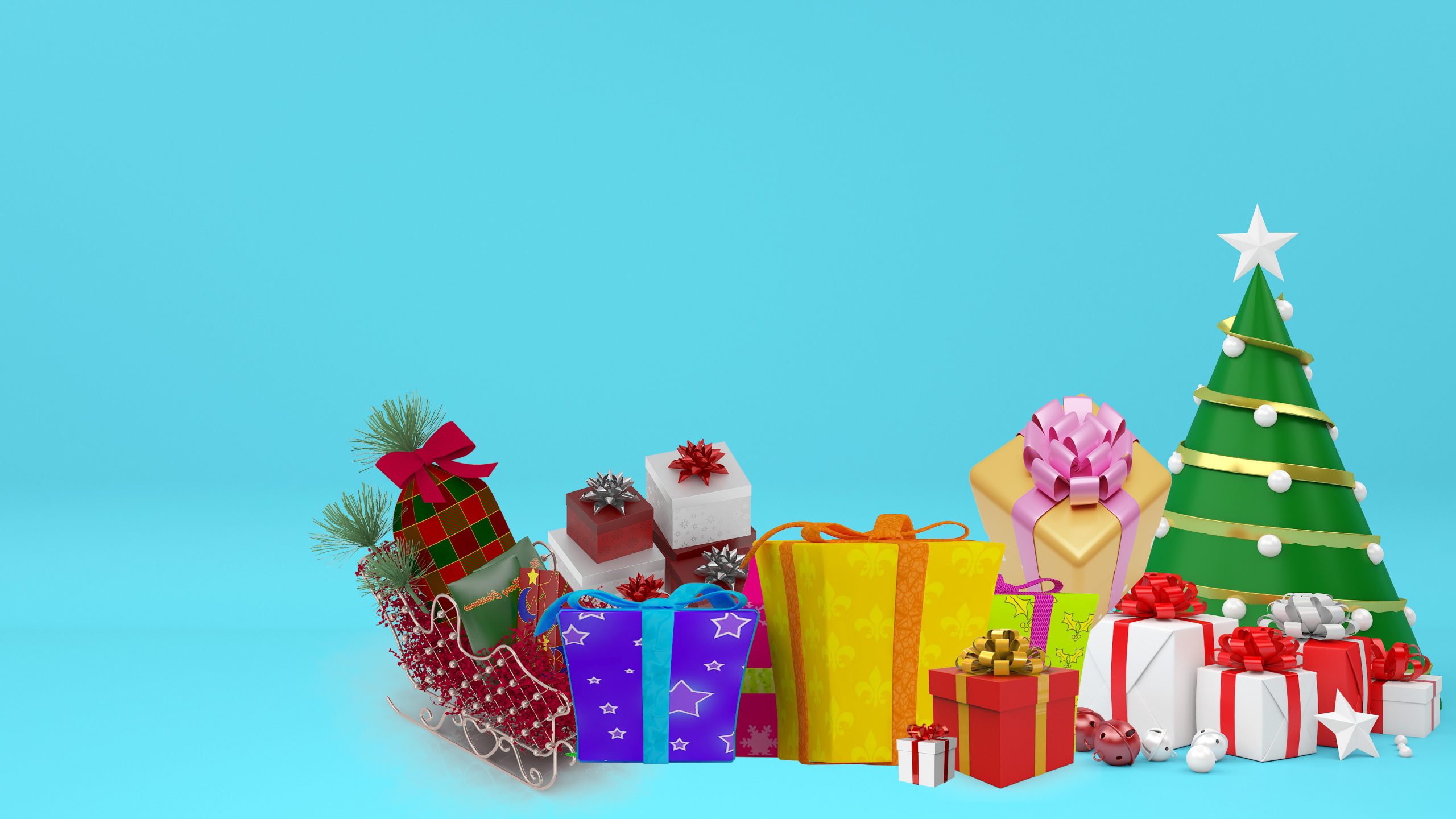 Check back regularly to see your donations grow the gifts beneath the tree!
Every year the ATYP Scholarship Program assists young people who are disadvantaged through circumstance or geography to access the life-changing benefits of theatre. Adding to our popular weekly and holiday workshops delivered face to face, in 2020 we've added fantastic online drama workshop options and reached even more young people across the country.
Over the last three years, with the assistance of our program partners The Girls and Boys Brigade, Stepping Stone House, The Asylum Seekers Centre, The Smith Family, JIBB Foundation, St George Foundation, KidsXpress, and our generous donors, ATYP has been able to help more than 600 young people experience our workshop and Education programs through our scholarship initiative.
The research of our Impact evaluation report found that participation in youth theatre activities positively boosts mental wellbeing, reduces anxiety, builds resilience and fosters skills that benefit STEM (Science, Technology, Engineering and Mathematics) learning. As we come to the end of 2020, we need your help to spread those smiles as far and wide as possible so more young people will benefit from our programs.
By donating to our Christmas Appeal you will place the gift of a scholarship under the tree of kids who otherwise may not have the opportunity.
Gift registry:
$25 gifts lunch for a student attending a week of holiday workshops
$50 gifts internet access for one month to a scholarship student to participate in online workshops
$100 gifts a regional student a one day workshop
$250 gifts a semester of workshops to a student
$500 gifts a school access to our On Demand Plus platform (for one year)
$1,000 gifts a tutor into a disadvantaged school for a full day workshop
$2,500 supports 5 scholarship students to attend holiday workshops in Sydney with travel & meals included
$5,000 funds a new module on the ATYP On Demand, our game-changing digital education resource for schools
$10,000 supports the fostering of young artists through our workshop and production programs
$25,000 will allow ATYP to run community engagement workshops with homeless youth in regional and remote towns during the 2021 national tour of Follow Me Home.
$50,000 will make a profound and lasting impact on ATYP and the many young people we reach around the country. The gift that keeps on giving!
Thank you.
I'm sincerely thankful to ATYP for all that they've done for me through this year. These classes gave me the opportunity to learn & be able to express myself to other people. I think it really increased my self-esteem and forced me to think in different ways which are not based on someone's thoughts & experiences but my own. I truly appreciate ATYP for their help.

Romy, Scholarship recipient