ATYP SUBSCRIBER BENEFITS 2022 
We are delighted to offer our valued ATYP Subscribers access to an exclusive range of exciting benefits from our friends and partners throughout 2022.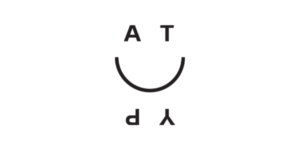 GRAB A BARGAIN
Save up to $40 when you book a subscription package versus single tickets to our 2022 shows.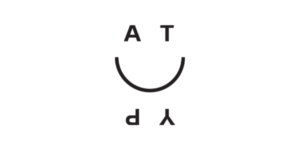 STAY FLEXIBLE
We know dates can change, so subscribers get a free first exchange.
TREAT YOURSELF
Receive a complimentary arrival drink at Dawes Point's Lotus Dumpling Bar when you spend $50 or more.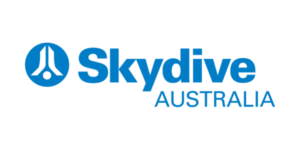 RAISE YOUR ADRENALINE
Enjoy $40 off 15,000ft tandem skydives with Skydive Australia. Valid at any Skydive Australia location until 31/12/2022.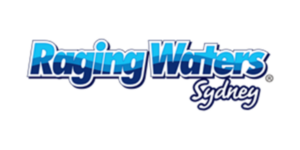 DIVE INTO AN ADVENTURE
Get $15 off gate pricing for Day Tickets and $10 off all Season Passes for Raging Waters Sydney.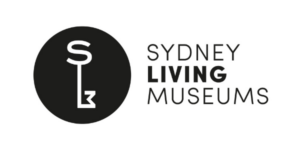 GET CULTURED
Enjoy a 20% discount off adult and concession admission to any of Sydney Living Museums' 12 museums and historic houses.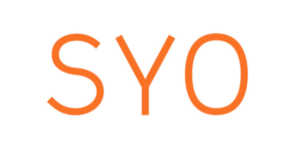 FACE THE MUSIC
Experience the sound of the future in 2022 with your unique 20% discount to concerts of The Sydney Youth Orchestra — the training ground of Australia's future classic music stars.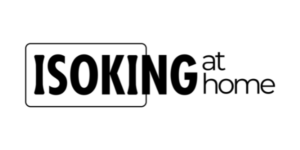 UP YOUR DESIGN GAME
Get $20 off when you snap up any of the gorgeous items from the IsoKing's range of desks, household and storage solutions.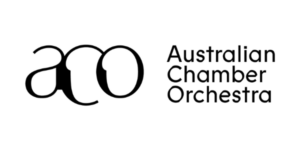 BRUSH UP YOUR SHAKESPEARE
Enjoy 10% off Adult and Concession Premium and A-reserve tickets to Bell Shakespeare 2022 performances at The Neilson Nutshell, Sydney Opera House, Arts Centre Melbourne and Canberra Theatre Centre.