18.01.22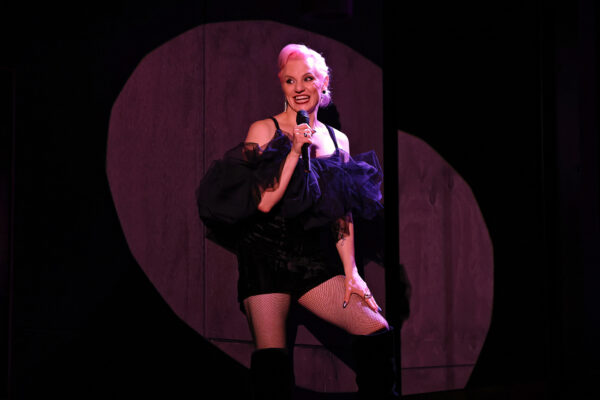 I can see why they persisted to get this play shown.
Triple X is a beautiful story.
Like all good plays, what shines in this piece is the relationships. They are real and tangly and allow us to reach into our own reality and share a moment with these characters. Chase mentions that she writes a lot from truth, and you can see that throughout the whole play. The honesty of this piece reminds us of artists' unwavering commitment to bear a part of themselves. As under every artifice is truth and under every play there is someone's reality.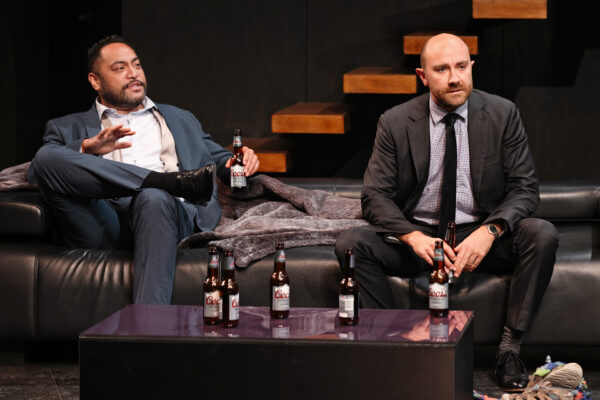 The play begins in family drama and ends in it. Throughout the play, we see Scotty, a white straight male and his constant inner conflict in being in a relationship with Dexie, a transgender woman, played by the truly remarkable Glace Chase. Scotty's struggle is wound up between his wants and expectation, a lot of which is constructed by his family. As the grip holds of tradition remain in family constructs, they have the ability to engineer our actions, even at the cost of happiness. This drama is intertwined with the progression of Dexie and Scotty's relationship, which has everything a love story should have, anticipation, sex, comfortability, and avocado oil, right?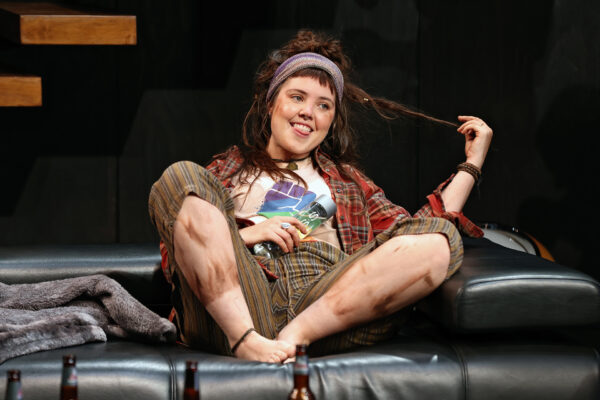 The show is set in New York. While this setting at times was integral to the narrative, it made me wonder why I was seeing another show set outside of our tangible surroundings. I began to question, does its commentary on society become alienated through its American perspective? Does Chase's incredible work in crafting a love story that exists atop a subglacial lake of political correctness, covering but briefly, the transphobia running underneath, lose impact through its distance?
Does it allow us as Australians to cast social issues into an environment removed from our reality, placing us in a position to criticise and not reflect?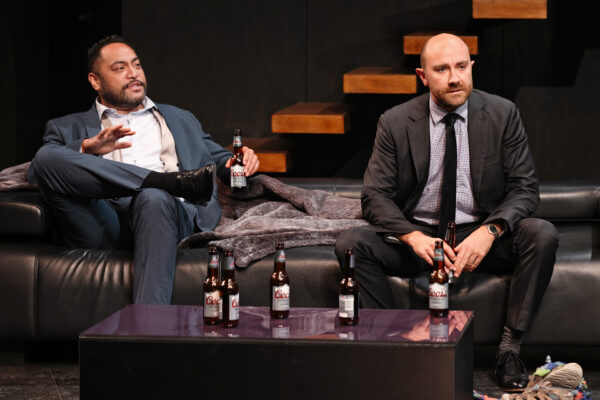 While I believe in the unbounded relatability of relationships, I can find myself becoming complacent in allowing America to become the scapegoat for our own jagged society.
I highly recommend you to see this show, although I am sure we have not seen the last of it.
Kate Wooden, 20 (She/Her)
Sydney Theatre Company's Triple X is playing at the Wharf 1 Theatre until 26 February. Book your tickets here.