Recently we asked you to tell us your favourite podcasts and you delivered!
Here's what you guys are loving listening to:
IF YOU LOVE ARTS
AUSSIES IN HOLLYWOOD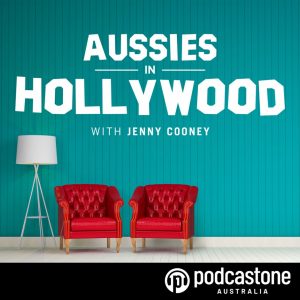 Jenny Cooney is an Australian journalist who has lived in Hollywood for 30 years. She is a member of the Hollywood Foreign Press Association and votes for the Golden Globes. Jenny has watched the waves of new Australian talent arrive in Hollywood and make their marks, both on and off-screen. From Paul Hogan to the Hemsworths, from Nicole Kidman to Margot Robbie – Jenny knows them all and their stories intimately. Join Jenny as she takes you through stories of Aussies In Hollywood; from landing in LA to landing the first gig and then building a successful career.
ACTOR AESTHETIC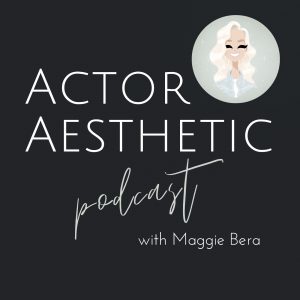 Hosted by New York City-based actress Maggie Bera, the Actor Aesthetic Podcast covers all you need to know about auditioning, performing, travelling, networking, training and building a career as a performer in the theatre industry.
HOW TO FAIL WITH ELIZABETH DAY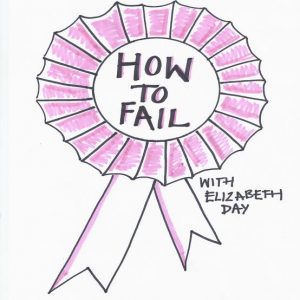 How To Fail With Elizabeth Day is a podcast that celebrates the things that haven't gone right. Every week, a new interviewee explores what their failures taught them about how to succeed better.
POTTERLESS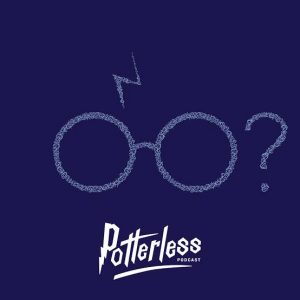 Potterless is a magical journey following Mike Schubert, a grown man reading the Harry Potter series for the first time, as he sits down with Harry Potter fanatics to poke fun at plot holes, make painfully incorrect predictions, and rant about how Quidditch is the worst sport ever invented. With his uncanny sense of humour, uniquely sharp mind, and arsenal of witty and insightful guests, Mike Schubert will take you on a journey through your childhood, this time with the rose-tinted glasses off.
IF YOU LOVE TRUE CRIME
DIRTY JOHN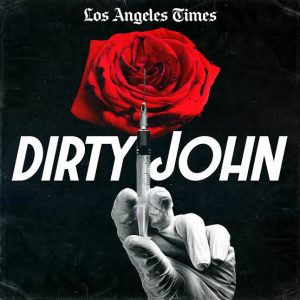 Dirty John is a true-crime podcast based on the life of John Michael Meehan.
Debra Newell is a successful interior designer. She meets John Meehan, a handsome man who seems to check all the boxes: attentive, available, just back from a year in Iraq with Doctors Without Borders. But her family doesn't like John, and they get entangled in an increasingly complex web of love, deception, forgiveness, denial, and ultimately, survival. Reported and hosted by Christopher Goffard from the L.A. Times.
COLD CASE FILES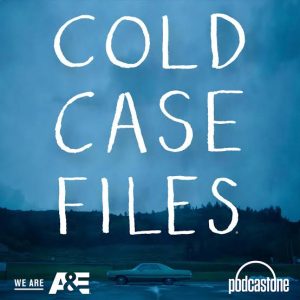 Murders go unsolved. Killers slip through the cracks. With the passage of time, families lose hope and another unsolved homicide file settles into obscurity. The pattern is familiar, but changing, thanks to the efforts of a special breed of detectives. Cold Case Files tells the story of their work.
CRIME JUNKIE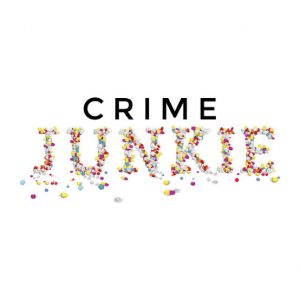 Host Ashley Flowers will tell you about whatever crime she's been obsessing over that week in a way that sounds like you're sitting around talking crime with your best friends. The storytelling is straightforward and free of rabbit holes so the cases stay suspenseful and are easy to follow. If you can never get enough true crime… Congratulations, you're a Crime Junkie! You've found your people.
IF YOU HATED THESE SUBJECTS IN SCHOOL BUT THINK THEY'RE SUPER INTERESTING NOW
SCIENCE VS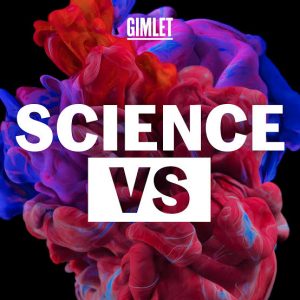 Science Vs takes on fads, trends, and the opinionated mob to find out what's fact, what's not, and what's somewhere in between. Science Vs is your team of friendly fact-checkers that blow up your firmly held opinions and replace them with science. Wondering whether you should drink detox teas like an insta-celeb, or believe your drunk uncle's rant about gun control? Science Vs has an ep for that.
LET'S TALK ABOUT MYTHS, BABY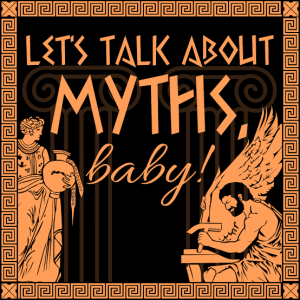 Let's Talk About Myths, Baby! is a Greek and Roman mythology podcast. But it's not your average Greek and Roman mythology podcast, this one is told by a 30-something Millennial with a penchant for cursing and a feminist attitude. The stories are deeply researched, thoroughly told, and they don't hold back the details that have been sugarcoated and treated with kid gloves over the millennia since they were originally told.
IF YOU LOVE POP CULTURE
VIEWS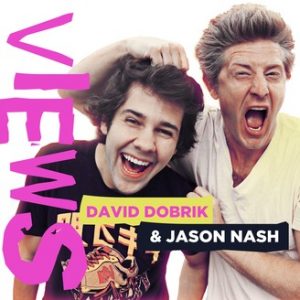 In this weekly podcast, David Dobrik, a 23-year-old, sexy, millionaire YouTuber and Jason Nash, a 40-something single dad with a vlog of his own, take you behind-the-scenes of their vlogs and show you what living the "YouTube life" is really like. Join these two as they confess their most intimate thoughts, discuss pop-culture, and dissect their own contentious relationship.
SHAMELESS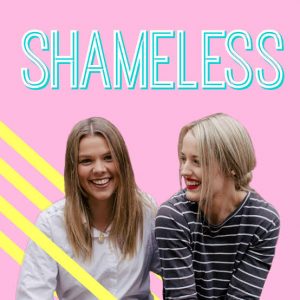 Shameless is a celebrity and pop culture podcast hosted by Melbourne journalists Zara McDonald and Michelle Andrews. It's the pop culture podcast for smart women who love dumb stuff. Dumb stuff doesn't have to be dumb. Our obsession with Married at First Sight can say a lot about what can capture a zeitgeist, much like a British tabloid's incessant fascination with Meghan Markle can say volumes about our treatment of women in the public eye.