Follow us into May at ATYP 💛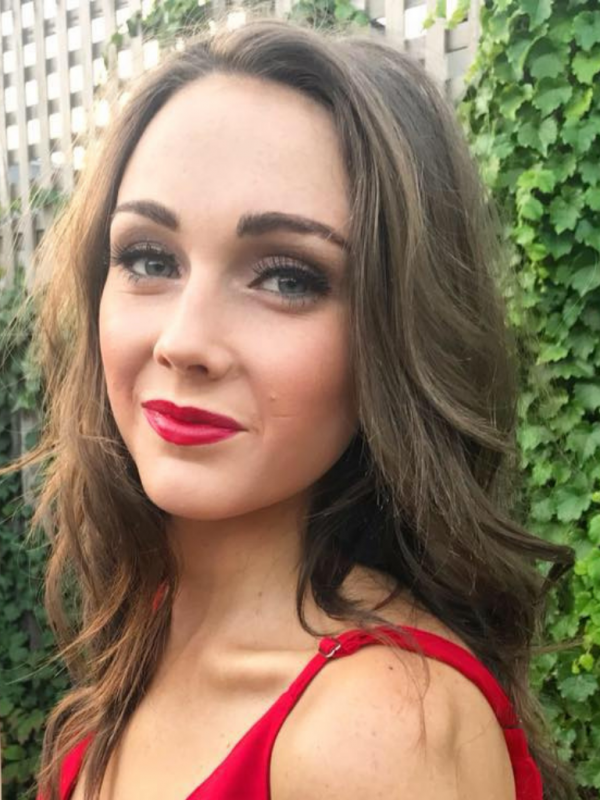 It's coming close to the end of my first three months here at ATYP and every day I come to work, my awe and admiration grows for the amazing programs, productions, and incredible young people and colleagues that make up the ATYP family.
The whole company has hit the ground running since the beginning of 2021, and in the world of Education (where I hail from) we have started the year with a bang with student workshops underway at our temporary studio space in Surry Hills. Our wonderful tutors have also been heading out to schools across Sydney to deliver workshops in schools, the first series of our sold out Teacher Professional Development with Theatre Specialists (like Alana Valentine, Yve Blake, and Fraser Corfield) taking place online and in person, and that is only a handful of the activity that has been happening across the company. 
The next month will be no different! Here are a few things that I am incredibly excited about and recommend you keep an eye out for or even get involved with:
ATYP On Demand Plus: the team has been hard at work, with the help of the rockstar of Primary Education, Professor Robyn Ewing, and some wonderful trial schools

at getting this program designed for primary teachers ready. This NEW digital program will provide teachers with incredible resources to guide you through teaching curriculum units and concepts through drama and literacy strategies. My theatre education brain is nerding out over this content. 

Our first Theatre Flat-Pack for 2021 is in rehearsals at Jamison High School. Students will be working with ATYP

director Sophie Kelly (

WonderFly

 and Intersection 2019:

Arrival

)

 will be directing students in

Impending Everyone

(2016 ATYP Foundation Commission winner), by Michael Andrew Collins. We can't wait to see the students take to the stage in June.

Script and Dramaturgy Teacher Professional Development – On Tuesday 25th May, 6:00pm (AEST) we will be hosting an industry online masterclass for teachers with award-winning playwright Lachlan Philpott and ATYP Resident Dramaturg Jane FitzGerald. The best part about it is you can tune in from the comfort of your own home with your PJs on (thanks Zoom!)
Something that drew me to ATYP was how accessible all of their programs and productions are for young people from all walks of life. I am a passionate believer in theatre being used as a tool in innovating learning and enriching the lives of young Australians. Our June production of Follow Me Home, is about to head into rehearsals, then will take to the stage at the SBW Stables Theatre, before embarking on a national tour. Like so many, I have been hanging out to see this incredibly moving, captivating and important piece of theatre. The play explores experiences shared by homeless young people across NSW and will be sure to provoke important conversations when the lights come up. As a former regional student myself (whom as a 14- year- old would have been overly excited about ATYP coming to my regional theatre venue), the opportunity to have such high-quality theatre hit towns such as Albany, WA and Wagga Wagga, NSW is something that makes this production and the stories it will tell even more special. 
So what are you excited for this month? We would love to hear from you! Jump onto our socials, send us an email, or if you are a fellow educator join our ATYP Teacher Facebook group. We look forward to seeing you in the theatre, at a workshop, online for a PD or even on the road somewhere in Australia with Follow Me Home. 
Monique