Simply having a wonderful 2021 🎄🎁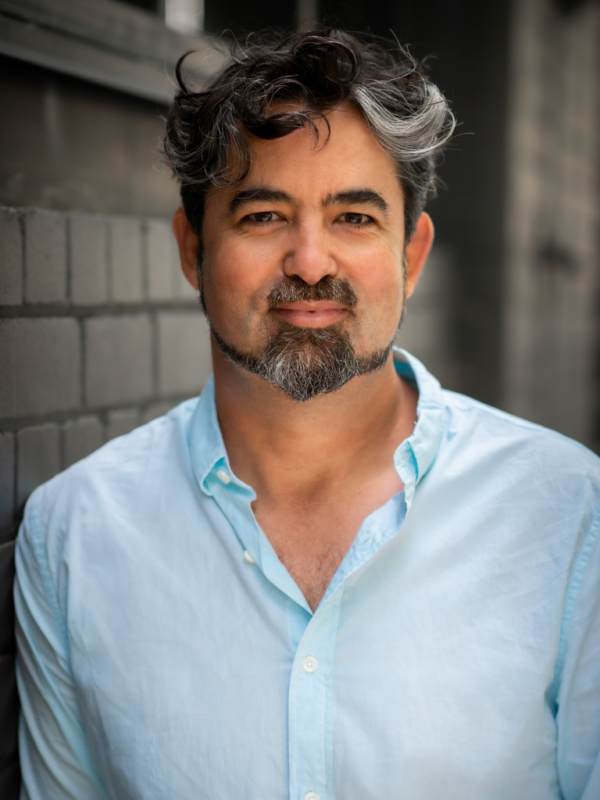 Well hasn't this year been a bundle of surprises! As ATYP cleans house and gets set for the festive season, it's a relief to put away the chaos of another COVID year and look forward to better times ahead. Because they're coming: we can see them around the corner! 
If 2021 was a sport, then it was a game played in two halves. Fortunately, we were well prepared. The first half went perfectly to plan, then when things went wobbly and the program went out the window, the ATYP team switched to a fluid, fast-moving defence that capitalised on what we learned the year before. In four months of lockdown, ATYP still managed to work with thousands of young people across the country in our online Workshop, Education and Playwriting programs. We can't claim to have come out winners, but we walked away with a very respectable draw. Thank you to everyone who stayed with us throughout 2021 – our talented young participants, our exceptional Teaching Artists, the passionate youth advisory committee, and our dedicated ATYP team. It's a year we will talk about for a long time to come.
At least the ATYP community has a lot to look forward to in the year ahead. On the 25th of November we launched the world's first professional youth theatre season… in The Rebel Theatre! It's been decades in the making, but in January we're moving into our new home. In 2022, ATYP goes from being the country's oldest youth theatre company to its newest professional theatre company. This season of five exceptional productions is tailor-made for audiences aged 13 and above. If you are looking for theatre that you can see with your mum, your grandfather, your best friends, or all of the above, this is your season. 
But we do need to warn you, these shows are definitely NOT for children. They are fun, cheeky, thoughtful, challenging, and at times a little rude. But we know you will love them. From the riotous musical party that is The Deb, through to the powerfully evocative and thoughtful Past the Shallows, each play shows us a view of our world through a young person's eyes. Subscription packages are on sale now – it's the perfect Christmas gift. Get in early to secure your discounts and enter the draw for two awesome prizes. Join us on the Pier, next to the harbour bridge, as we take Australian youth theatre to a new level.
Of course, for those that want to be a part of the action we will continue to run the Workshop and Education programs we're famous for. For anyone looking to come to Sydney in January, the Summer Holiday Workshop program is on sale now. This is a unique opportunity for artists under 18 to connect with people their own age, work with a leading industry professional, develop skills, and create stories in the heart of the city. Check out the program to see what's on offer.
As the year comes to a close we send our love and best wishes to the young playwrights in Hobart, Perth, Darwin, and Sydney who will be presenting their 30 minute plays in the coming weeks. If you want a sneak peek at the next generation of storytellers in your part of the world, we recommend getting along to the readings. It's always a joyous way to end the year.
As we sweep 2021 out the door we can't wait to welcome you to ATYP in 2022. On behalf of all of us, we wish you a wonderful Christmas and a euphoric New Year! 
Come and play with us next year.
Fraser