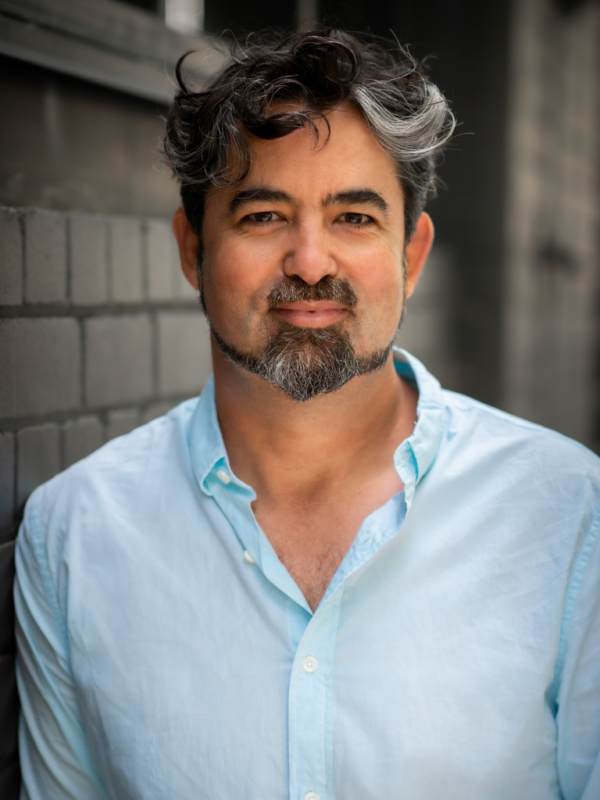 This is it, the countdown has officially started. The tiaras are lined up, the dressing rooms have been filled with costumes, there are props stacked neatly in every backstage nook and cranny, and the first set in The Rebel Theatre is being given its final touches. We're about to debut a new musical, a new theatre, and a new era for ATYP.
The Deb, written and directed by the comedic genius that is Hannah Reilly, with a soundtrack that you'll be singing for weeks by the incomparable Megan Washington, is set in the fictional country town of Dunburn. This musical follows the locals as they prepare to stage the 100th annual debutante ball. While Taylah Simpkins counts down to her moment in the spotlight, her plans are derailed by the unexpected arrival of her cousin Maeve from the city – the self-proclaimed teenage feminist voice of her generation.
The Deb premieres in ATYP's new theatre, The Rebel, housed next to the Sydney Harbour Bridge in the Walsh Bay Arts and Cultural Precinct. Come and see why we're so excited about this show in this iconic new venue.  
For young people wanting to be part of the action, our Autumn Holiday Workshops are almost here. Once again, Claudene has put together a program of creative challenges and theatrical fun for all school ages. Come down to the Pier, make friends, and learn skills in our city's performing arts precinct. 
For our youth performance partners around the country, make sure you register for FUSE, the National Youth Arts Summit. This important three-day national gathering brings the Australian industry together to connect, share and advocate in our fast-changing world. 
For teachers, we have a range of opportunities to partner with ATYP through Theatre Flatpack and The Intersection Festival. Contact our Head of Learning Jacqui Cowell for details.
There is a lot to look forward to in April at ATYP.  Come and play with us.
Fraser.