2021 – bring on the theatre!
So, 2020 happened. Let's not talk about it…
INSTEAD, let's talk about what the ATYP staff are looking forward to seeing at the theatre in 2021! With all that the nation's arts industry has been through in the past 12 months, we are stoked to see productions returning to stages in Sydney and around the country, and we can't wait to get out there and support local theatre (while masked up of course!).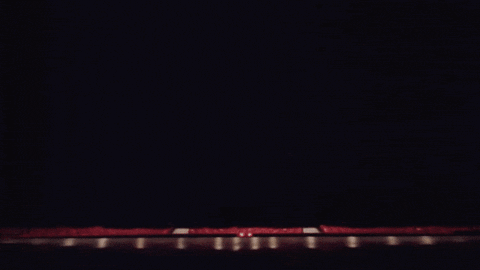 Stephen
Anything!!
FANGIRLS, Belvoir St Theatre/Queensland Theatre/Brisbane Festival/ATYP
Hamilton, Michael Cassel Group
Janine
Yellow Face, KXT
Dead Skin, KXT
Follow Me Home, ATYP
Fun Home, Sydney Theatre Company
Johanna
I've Been Meaning To Ask You, ATYP/Riverside Theatres/Critical Stages
Erica
Miss Peony, Belvoir St Theatre
Fun Home, Sydney Theatre Company
Yellow Face, KXT
I've Been Meaning To Ask You, ATYP/Riverside Theatres/Critical Stages
Fraser
I've Been Meaning to Ask You, ATYP/Riverside Theatres/Critical Stages
Follow Me Home, ATYP
Stop Girl, Belvoir St Theatre
Green Park, Griffin Theatre Company
Wherever She Wanders, Griffin Theatre Company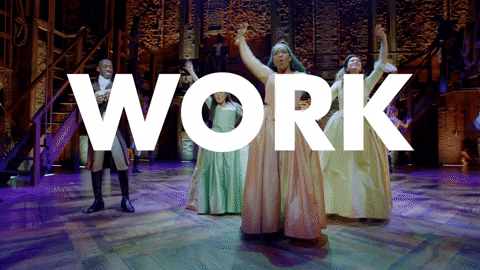 Claudene
Anything!
Playing Beatie Bow, Sydney Theatre Company
Jacqui
Anything at ATYP!
Home, I'm Darling, Sydney Theatre Company
Fun Home, Sydney Theatre Company
Miss Peony, Belvoir St Theatre