Description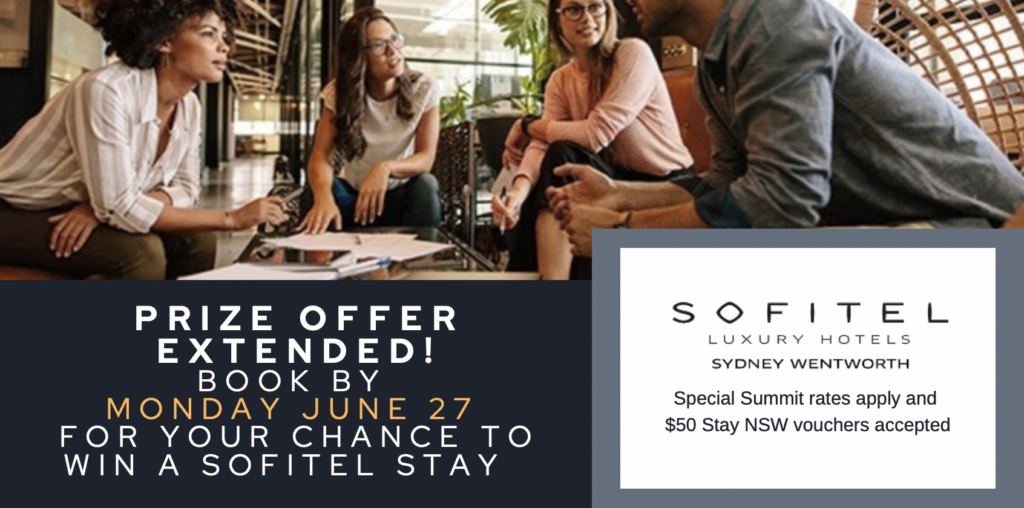 From 18 – 20 July, the FUSE: National Youth Performing Arts Summit offers the most significant in-person event for our sector since the world was changed by COVID. It will bring together artists, managers, political decision-makers and research partners, for discussion, debate and networking at ATYP at Pier 2/3, Suite 2, 13A Hickson Road, Dawes Point, in the heart of Sydney's new Arts Precinct.
—————————————
Ticket Cost & Subsidies
For Tier 1 companies (those with a turnover of $1.25 million or above) tickets are $400 per delegate.
For Tier 2 companies (those with a turnover of less than $1.25 million) tickets are $300 per delegate.
There is a $5 booking fee.
Additional Travel Subsidies
Regional NSW | Travel subsidy of $250 per company for Tier 2.
Outside NSW | Travel subsidy of $400 per company for Tier 1 and $550 for Tier 2.
TO CLAIM YOUR TRAVEL SUBSIDY: 
Create invoice with Tier number, number of delegates, company name and contact details, ABN number and account information for payment
Email your invoice to

[email protected]
Accommodation
Partnership with Sofitel
The FUSE Summit has partnered with Sofitel Sydney Wentworth to offer you a 20% booking discount with breakfast included.
Discounted rates for a Classic Room are:
$285 per night for 1 person, inclusive of breakfast for 1.
$315 per night for 2 people, inclusive of breakfast for 2.
This discount is available to use with bookings made before 02 July.
Book before Monday 20 June for your chance to win a free overnight stay inclusive of breakfast.
To access the booking discount, please email [email protected] prior to booking and we'll provide you with a special code.
Stay NSW Vouchers
NSW residents can apply for 1 x $50 voucher to use towards the cost of accommodation bookings. Sofitel accepts Stay NSW vouchers.
For voucher information and registration see here.
Sofitel Sydney Wentworth Address:
61-101 Phillip Street Sydney, NSW, Australia, 2000