Shakespeare Monologues – John Bashford
Whether it's for a show or Drama School, every actor needs to have a Shakespeare monologue in their back pocket ready for any audition. This course is designed to break down the fear that some actors may feel when approaching these dense texts, and unlock some of the clues that Shakespeare has given us in his work. Be guided by NIDA's head of acting, John Bashford, who has taught Shakespeare all around the world, and let his passion and skills install you with a sense of enthusiasm and confidence for the next time you walk into that audition room.
He is a graduate of the NIDA Post-Graduate Director's Course. From 1986 to 1992 he was the Artistic Director of the Warehouse Theatre Company, Sydney. Productions include: The Sonnets, Not About Heroes, Dr Faustus, New Australia and The Duchess of Malfi. Other theatre includes: the premiere of The White Rose of Annandale (Wingandaprayer); Gulls and Away for Now Theatre; Caravan & On Our Selection for Arts Out West. He was a founding shareholder of the Belvoir Street Theatre, Sydney. He travelled to the UK in 1993 where he worked with Sir Peter Hall (first director of the Royal Shakespeare Company) on Piaf, On Approval and Hamlet. He formed Briefly Shakespeare and directed Much Ado About Nothing, Romeo and Juliet and Macbeth.
He taught extensively at LAMDA, directing both classic and contemporary plays and was appointed Vice-Principal and Head of Acting in 2007. A selection of productions include: The Night Season, Arcadia, Search and Destroy, Othello, The Winter's Tale, Baal (with new lyrics by Mark Ravenhill), Serious Money, A Midsummer Night's Dream, Tales from the Vienna Woods, The Suicide, Richard II and Henry IV pts 1 & 2, Twelth Night, The Recruiting Officer, Food, The Sweetest Swing in Baseball, and On The Shores Of The Wide World. His production of 'The School of Night' toured to the Moscow Arts Theatre School.
He has taught Shakespeare interna=onally at the Kobe Arts Network, Japan, and Ranga Shankara, Bengaluru and acting workshops at The National School of Drama, New Delhi, Film and Television Institute of India in Pune, and Theatre Professionals in Mumbai.
As a writer his credits include: 'The Hop Garden' (Ludlow Assembly Rooms); 'Some Kinda' Arizona' (Hare's Breadth) at the Warehouse Theatre, Croydon; 'Daemons – Aier Frankenstein' (touring Holland, Belgium and Northern Germany);' Bloodlines' and 'A Last Hurrah!' Linbury Studio. 'New Australia', his first play, premiered in Sydney in 1992. He has recently completed a new play: Fall-Out, and is developing another, Crossing the Gulf.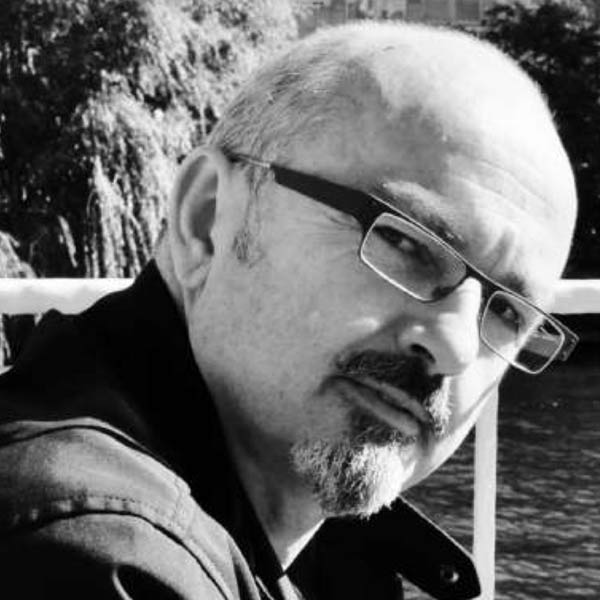 When
Saturday 6th October – Sunday 7th October
Where
ATYP Offices, Suite 302, 52-58 William Street, Woolloomooloo. Time: 9:00am-5:00pm
Cost
$300
Applications close
Friday 21st September
To apply please send a copy of your cv/bio and headshot along with a brief paragraph on why you would like to be a part of this course to Workshops Manager, Rob Jago at workshops@atyp.com.au
**Maximum of 14 participants.
** Payment plans available. Call the office on (02) 9270 2400 for more information.
John Bashford is Director of Acting at NIDA.