2022 Subscriber Competition
Purchase a Total Package subscription to see all five plays in ATYP's stellar 2022 Season by 12pm, Monday 20 December and you'll automatically enter the running to win one of two incredible prizes!
The 2022 First Prize is valued at $1,996.97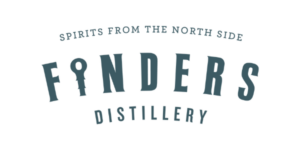 700ml bottle of Native Red Lime Gin, 4-Pack of paired Tonic + Tour and Tasting* for 4 guests thanks to Finder's Distillery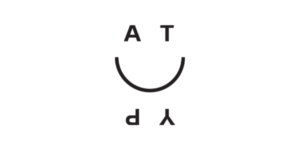 The 2022 Runner Up Prize is valued at $1085.97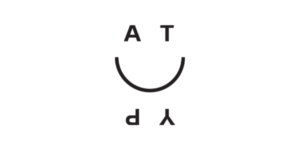 The winners will be notified after the competition closes (12pm, Monday 20 December) and announced on our social media channels in early January.
Check out the full Terms & Conditions for our 2022 Subscriptions prize here.
Don't miss out on your chance to win some EPIC prizes (and catch some pretty cool plays if we do say so ourselves)!
*The First Prize winner should choose their Tour and Tasting date carefully as Tours, Tastings, Events and Functions are non-refundable. If you cannot make your purchased date please contact Finders Distillery at least 48 hours in advance. They will try their best to change the date for you, however they make no guarantees.
**ATYP Workshop voucher is valid for any Workshop of your choice in 2022.