Description
On Thursday 28 May 2020, ATYP will be presenting a unique, one-off webinar with renowned child psychologist and cyberpsychologist, Jocelyn Brewer, Beyond screen time: positive and practical ways of developing safe savvy digital habits in a COVID-world.
Jocelyn will lead a 40-minute guilt and shame-free conversation for parents and carers around managing devices for leisure and learning, followed by a Q&A where she will answer your questions on the mental health and wellbeing of your children in this time where they have heightened interactions with technology and limited interactions with teachers, friends and other people.
Topics covered will include:
Screen time
Returning to school
Weaning off devices
The Zoom Webinar link will be sent out ticket holders 24 hours prior to the webinar commencing.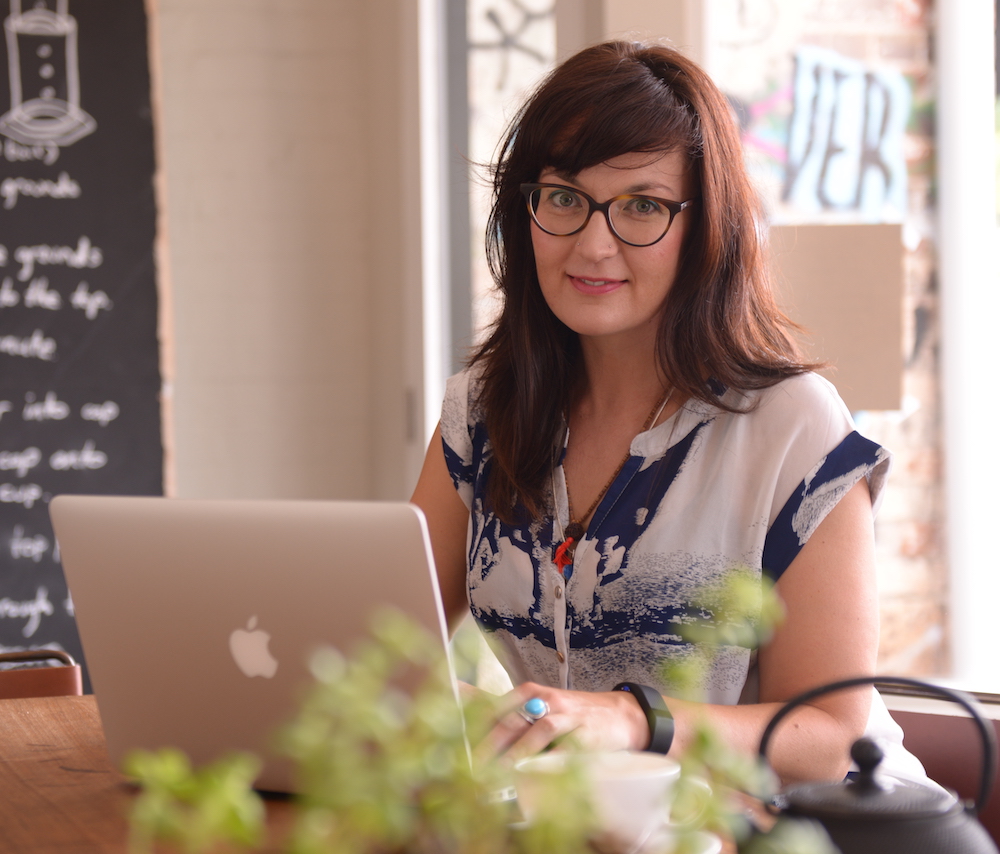 Jocelyn Brewer is a psychologist, teacher and cyberpsychology researcher on a mission to help kids and parents have a savvy, safe relationship with digital devices and online activities. She created Digital Nutrition in 2013 as a positive framework to support families navigate the digital world.