Description
Whether it's for a show or Drama School, every actor needs to have a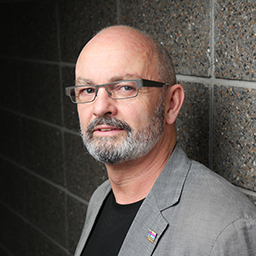 Shakespeare monologue in their back pocket ready for any audition. This course is designed to break down the fear that some actors may feel when approaching these dense texts, and unlock some of the clues that Shakespeare has given us in his work. Be guided by NIDA's head of acting, John Bashford, who has taught Shakespeare all around the
world, and let his passion and skills install you with a sense of enthusiasm and confidence for the next time you walk into the audition or rehearsal room.
This course will cover:
A Brief History of Shakespeare and his work
How to use and understand iambic pentameter
How to analyse his work
Rehearsing up on the floor
Applications close 5pm Friday 12th July. Successful applicants will be notified during the week on 15th July.
TO APPLY PLEASE USE THE BELOW FORM.