Description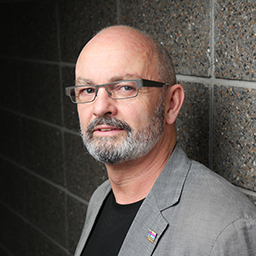 In ATYP's second Pro Series of 2020, participants will be guided by John Bashford (Director of Acting at NIDA) as they work intensively on scenes and monologues and explore rehearsal and performance techniques. Participants will also learn about COVID safe rehearsal practices, which they can take into their own acting and directing practice. 
The first day will be focussed on developing acting skills and techniques, with intensive monologue work. The second day will be focussed on a scene work intensive, working with John to explore character, delivery, intention and acting technique.
Participants will be paired up and provided with a scene to learn in advance and workshop on the floor. Once you have purchased your ticket please send a short bio through to [email protected] so that we may pair you up.