Description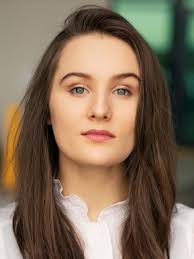 Join Yve Blake, the writer and creator of FANGIRLS in a practical workshop for drama teachers on Digital Storytelling. Yve will explain her process in creating a theatre work, including how she incorporates digital elements into a story and production. 
In this workshop you will rethink what theatre "has to be" and re imagine what it could be. Yve will explore how to put the internet on stage and get students to think about how to make theatre in conversation with digital devices. 
If you would like to reserve your ticket but need an invoice for your school to pay sign up using the Pay Deposit option.