Description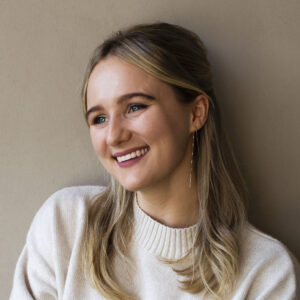 Join Yve Blake, the writer and creator of FANGIRLS in a practical workshop for writers and theatre makers on Digital Storytelling. Yve will explain her process in creating a theatre work, including how she incorporates digital elements into a story and production. 
In this workshop you will rethink what theatre "has to be " and re imagine what it could be. Yve will explore how to put ideas and the internet on stage and get you to think about how to make theatre in conversation with digital devices. 
The masterclass will include a discussion of practical approaches and exercises as well as a Q&A.
Book all 3 Industry Studio Lockdown Masterclasses for $100. Use code STAYING IN at checkout to access discount.