Description
This course explores the hidden tools that make comedy work.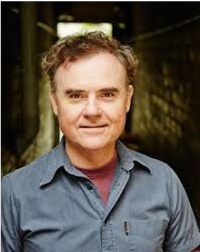 ATYP is thrilled to kick off our post Covid Pro Series for 2020 with an amazing Comedy Masterclass.
We are excited to again work with Logie nominated Darren Gilshenan to present this Comedy Masterclass. Darren is one of the country's most successful and award winning (Helpmann, Greenroom) comedy performers. The intensive weekend will give participants the chance to explore all the aspects of great comedic acting, timing, comedic performance and demystifying the art of comedy acting.
Explore the tools and principles of comedy through improvisation, character and situation then devise and rehearse comic scenes in groups.