Description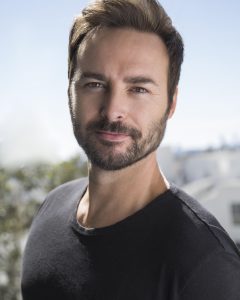 The ATYP Industry Studio is designed to connect emerging artists with industry professionals and offer them the chance to build on a variety of performance skills from acting, writing and directing to devising work and navigating the industry.
Next up in our series of Industry Studio short courses for 2021 we have Build Your Brand with Nick Hardcastle. With over 20 years experience as an entertainer, creative and coach, Nick will help participants build their brand, find their authentic voice and share their stories with greater impact.
This course is not just for actors, it is for anyone who is looking for the tools to become a confident and efficient on camera communicator.
Participants will explore and develop skills in:
Voice, breath and body work
On Camera technique (with playback and feedback)
Successful interview technique
Teleprompter and hosting skills