Organisations like yours invest considerable amounts of money in staff development, putting employees through professional development programs to improve their skills, encouraging them to stay ahead of the curve in all aspects of their job. However, one skill that will ensure that employees can confidently, and positively represent your company is sometimes overlooked – public speaking and presentation.
By assisting all your staff from top-level executives to your gung-ho graduates to shrug off the anxiety and stress that often accompany the task of public speaking, you create a valuable resource. Your people are the most knowledgeable, most passionate and most qualified to promote your company and brand. You can help them become an even more formidable asset in your company's internal and external marketing and communications efforts.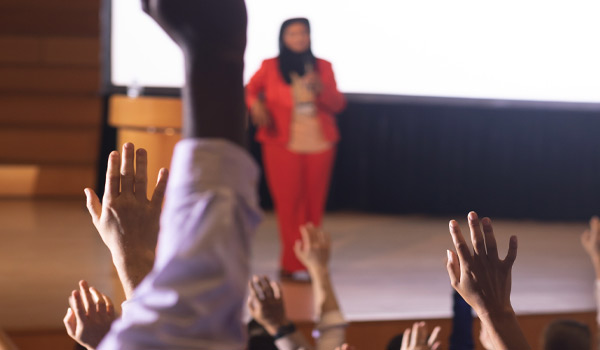 Powerful Presentation for Executives
Our flagship courses focus on developing tools essential to creating engaging, powerful, and persuasive presentations. Available as a Two Day Intensive or One Day Express option.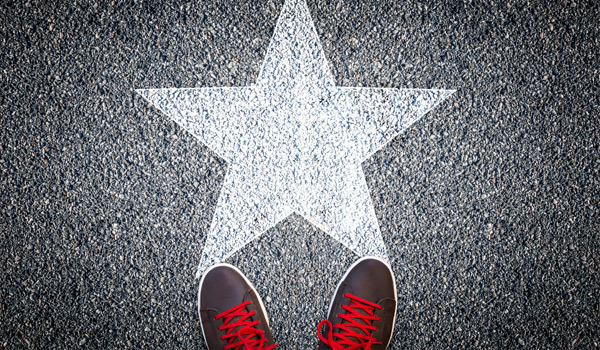 Powerful Presentation Skills for Young Professionals
In the competitive graduate market-place, having the skills to stand out from the crowd with powerful presentation skills is essential. Available as a Two Day Intensive or One Day Express option. The one day course gives graduates an intensive day of upskilling, focussed on the art of persuasive communication.
The IMPACT Agency took part in an ATYP workshop as a team-building activity. Our ten team members have a broad range of personality types and experience and the ATYP workshop facilitator, Rob ensured that everyone felt both comfortable and stretched as they engaged in the process. It was great to see the team encouraging and challenging each other as they stepped outside their comfort zones.  

We had a lot of fun and highly recommend other companies have a go!  

Frances Dwyer, General Manager, The IMPACT Agency
ATYP Corporate will meet with you to design a bespoke experience based around the main workshops listed above to deliver exactly what your team needs. Our exceptional team of trainers can come to your business to run your workshop or masterclass. Alternatively, we can arrange an inspiring venue for you to attend.
To speak to someone further about ATYP Corporate programs please contact:
Stephen Attfield – Development Manager
Email: [email protected]
Phone: 02 9270 2400